Our Wedding Video
This post may contain affiliate links. Please read my disclosure policy.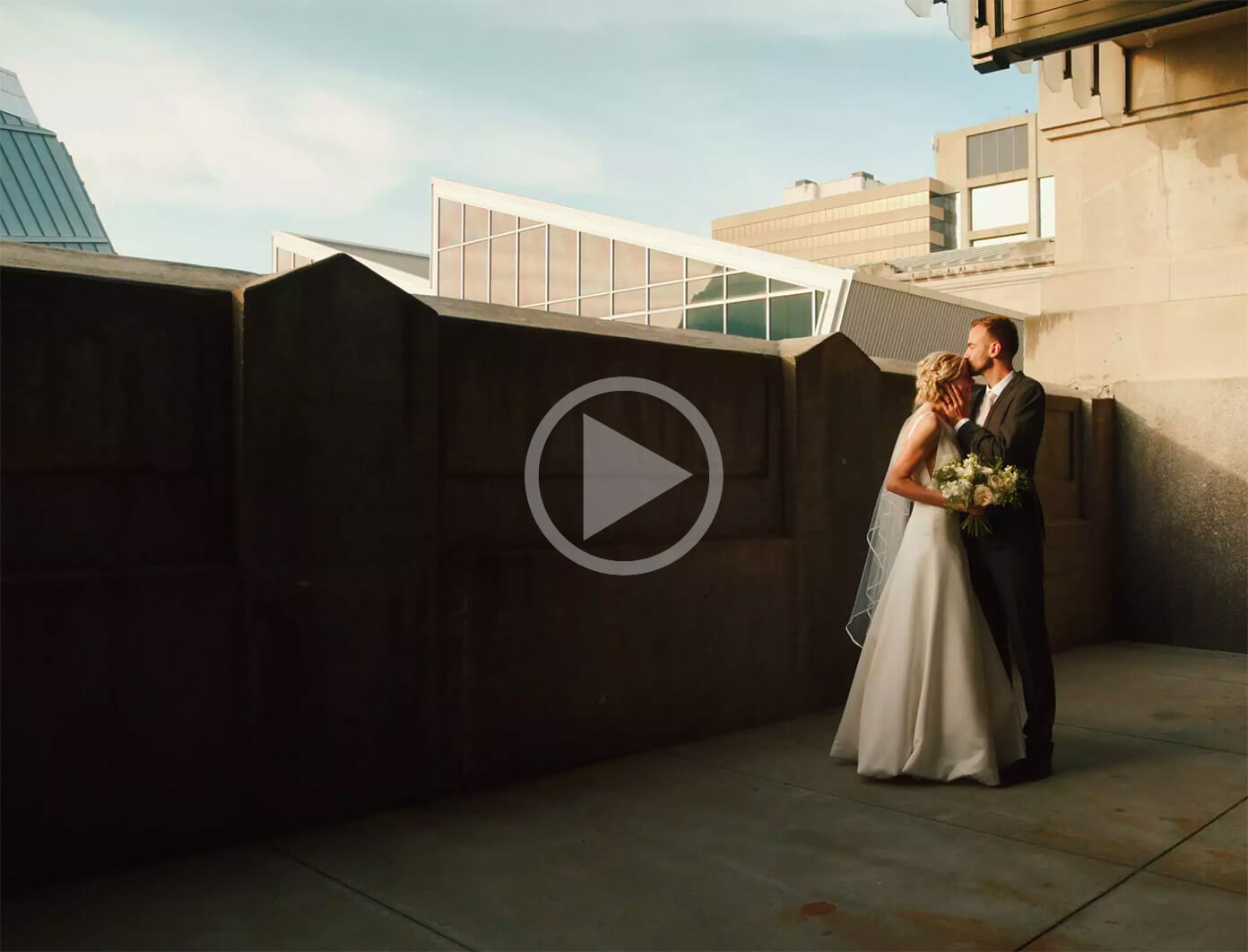 Alright, final wedding post of the week, I promise. (You all have been champs to stick with me this far!)  It's a final glimpse of our special day…on video!
Big thanks to our talented friend and videographer, David Matthew Fiser, for spending the entire day with us and capturing it all so beautifully. And deep thanks to Becca as well for all of the stunning photos that I've shared throughout the week. (Believe it or not, that was only half of them — amazing.)
Barclay and I are more convinced than ever that wedding photographers and videographers are absolute saints — working for so many hours and being so present with couples on their big day, and then putting in an even longer stretch behind the scenes afterwards to sort through and edit all of that footage, and pouring so much heart and thoughtfulness into it all. But gosh, the memories they capture on film and hand back afterwards are absolutely priceless. I have no doubt that we will be flipping through those photos and watching this video literally for the rest of our lives. Such gifts.
Thank you all again, too, for tuning in for our story this week and for all of your kind and awesome comments. I feel like you all were right there with us now, which makes my heart all warm and fuzzy and thankful. So thanks for being here, and for being the best, like you always are.
For more wedding details, feel free to check out these other posts:
Our Rehearsal Dinner
Our Wedding Day
Our Wedding Ceremony
Our Wedding Reception